From undertaking basic servicing tasks such as an oil change through to more complex operations involving brakes or the exhaust, amateur mechanics are increasingly taking responsibility for keeping their vehicle on the road. An economical option for completing cost-effective repairs is to use second hand or reconditioned parts, obtained online through a broker. If you are considering an Internet parts dealer for your forthcoming project, read on to find out what to look for in order to maximise the chances of getting the item you want at an affordable price.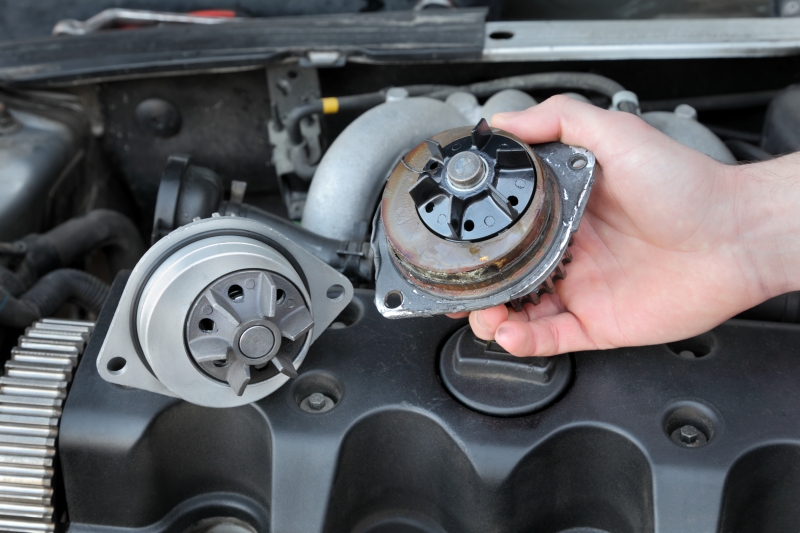 Suitability of a Second hand Part
Part worn or used components are often a sensible option when they don't involve a large number of moving parts, or electrical circuitry. Some parts are unsuitable for purchase from a second hand broker, including brake pads and wiper blades. Remember to check your part visually as soon as it arrives for any cracks or fractures, unless these have been previously identified by the vendor. All used parts are normally issued with a warranty.
Don't Pay for Quotes
Many online parts brokers hold a comprehensive database of stockists, to whom they forward your parts request. Some will charge you a fee for every quote received, regardless of whether you go on to purchase a part. To avoid this cost, either select a broker that provides free, no-obligation quotes or buy direct from a scrapyard or wrecker, a number of which can be found through a quick Internet search.
Get the Right Part
Unlike some of the amateur mechanics featured here, it's sensible to know your limitations. Ensure you are clear what the nature of the problem is, to avoid purchasing a part which is unnecessary. Check that you input the make and model of your car correctly on the broker's site when asked to do so, enabling traders to offer you the right item for your vehicle.With the potential to save you hundreds of pounds every year, it makes sense to try and do your own vehicle repairs if possible. Taking a little time to shop around and ensure you select the correct component from a reputable online stockist is a great way to slash costs by getting the part you need for less.